As a homeowner, there are many things you do to increase the value and safety of your home. You might install a sprinkler system, remodel your kitchen, or add a home security system. But above all else, the roof is one of the biggest home improvement costs you'll ever invest in. Ideally, you want to choose a roof that's suited for your climate, home design, and budget.
So which type of roof is best for your home? Check out our guide to learn more about different types of roofs, as well as which ones are the most energy efficient, durable, and more.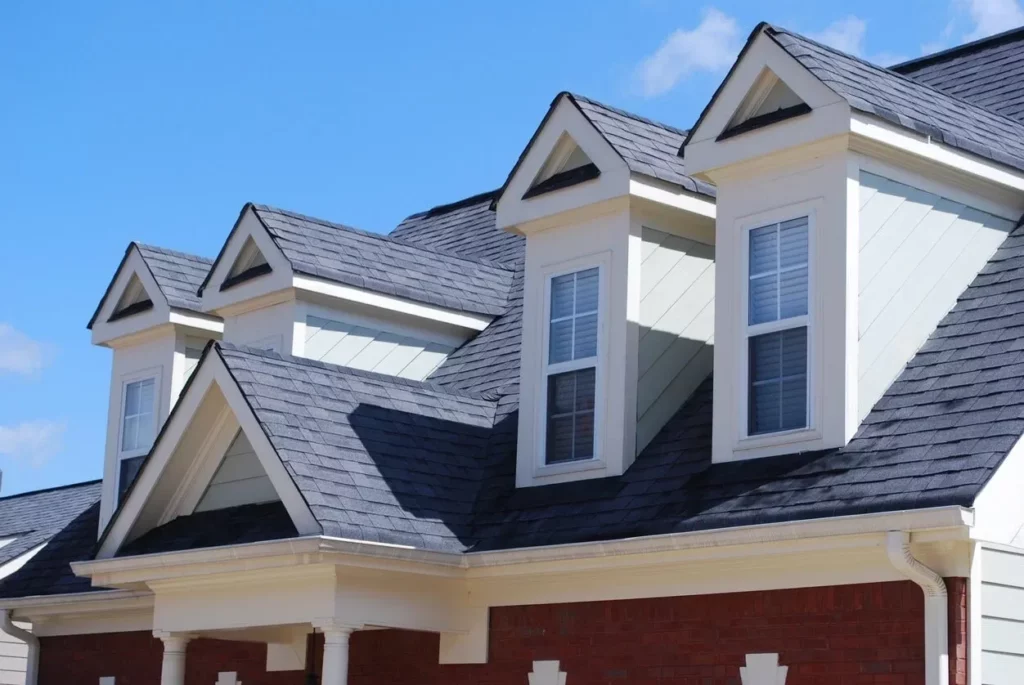 Types of Roofs
There are dozens of popular roof types, each with their own pros and cons. If you're building a new home or re-framing your roof, here are some options to consider.
Hip
A hip roof has four sides that all come together to form a ridge at the peak of the roof. This roof type is popular for its durability and performance in areas with strong wind and heavy snow. However, hip roofs are one of the more expensive options and require more time and energy to install because of the complex design.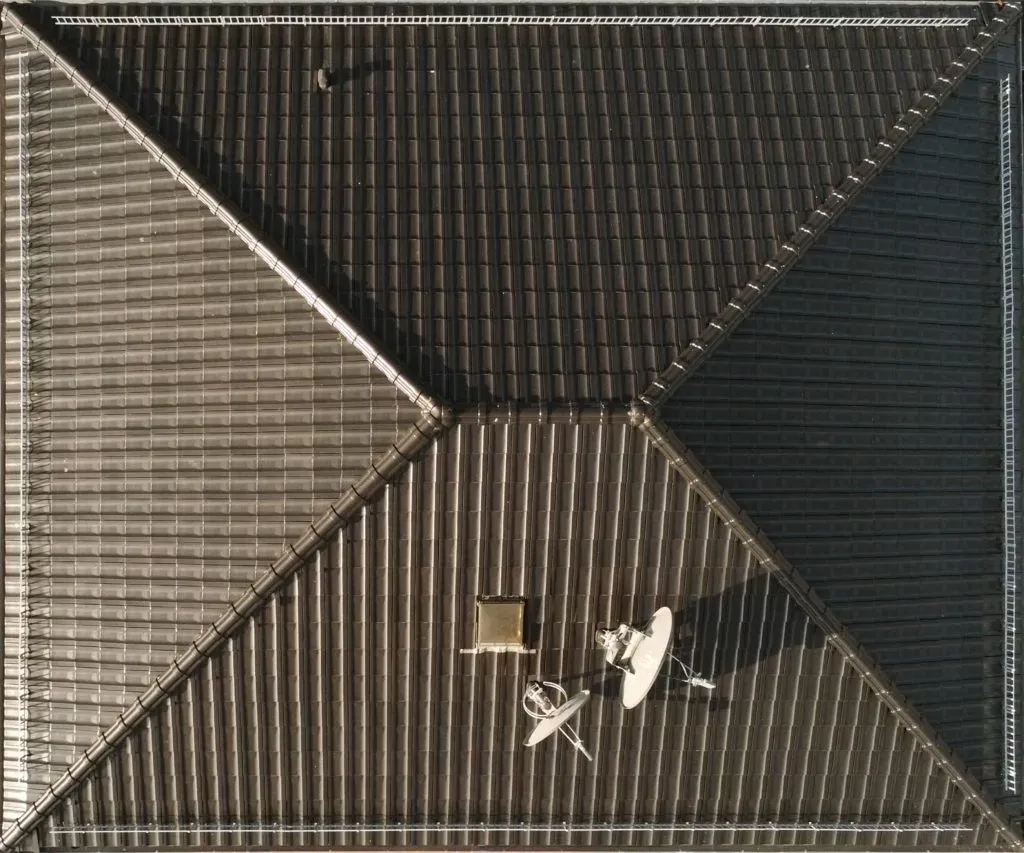 Gable
Gable roofs are the most common type of roof in America. Though there are many variations of the gable roof, they all have one thing in common, which is their triangular shape. Gable roofs are known for their simple design, which is easy to build and cheaper than other types of roofs. Though they shed moisture well and offer ample attic space, they're not ideal for regions prone to strong wind or hurricanes.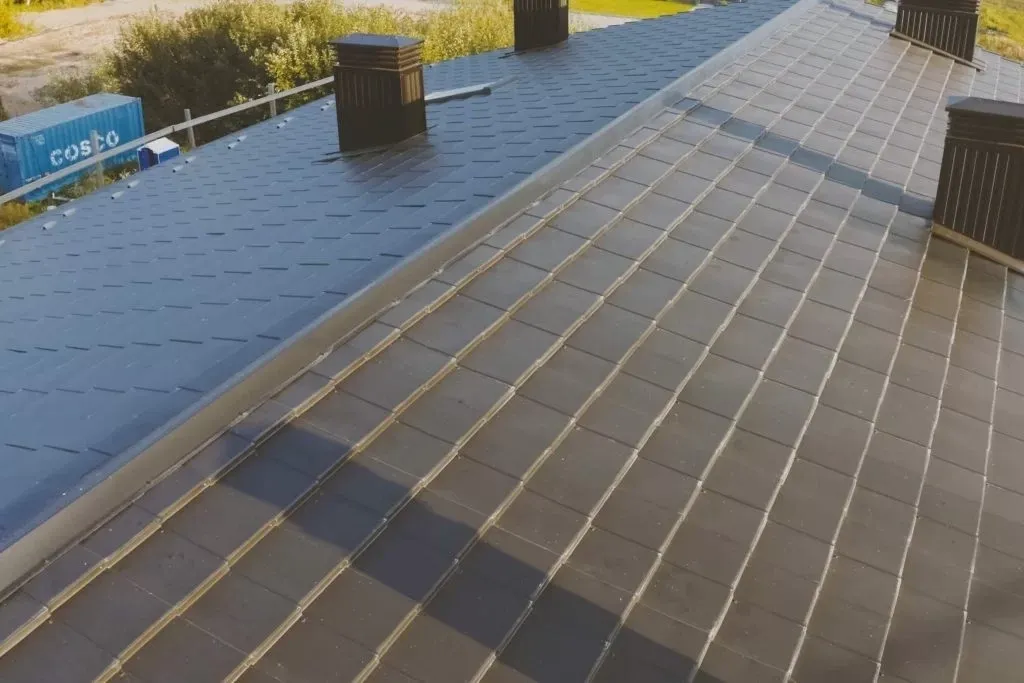 Flat
Flat roofs come in three common styles, including built-up roofs (BUR), modified bitumen roofs (MBR), and rubber membrane roofs (EPDM).
BUR: The least expensive option, known for being fire-resistant and ideal for decks that look out of the roof, but also heavy and difficult to install.
MBR: Easy to install and energy-efficient, but not very durable (and can be a fire hazard.)
EPDM: Easy to install and very durable, but not energy-efficient, and can be easily punctured.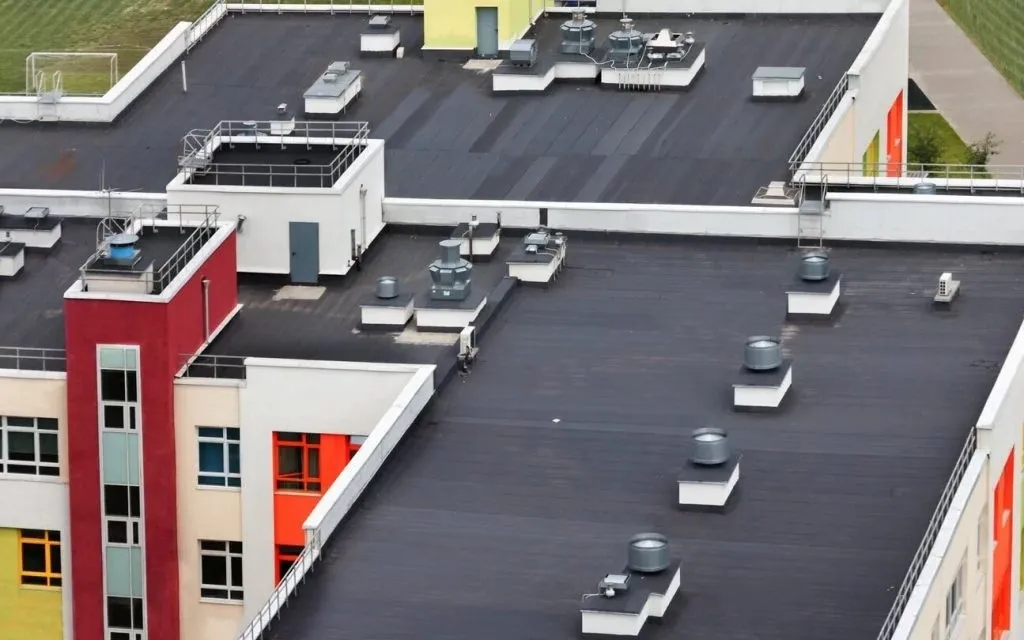 Butterfly
Also known as an inverted gable roof, this V-shaped style makes a strong design statement and is sure to stand out in the neighborhood. Butterfly roofs are also eco-friendly, since they collect rainwater and pair well with big windows. But these roofs are also hard to install and very complex, making them much more costly.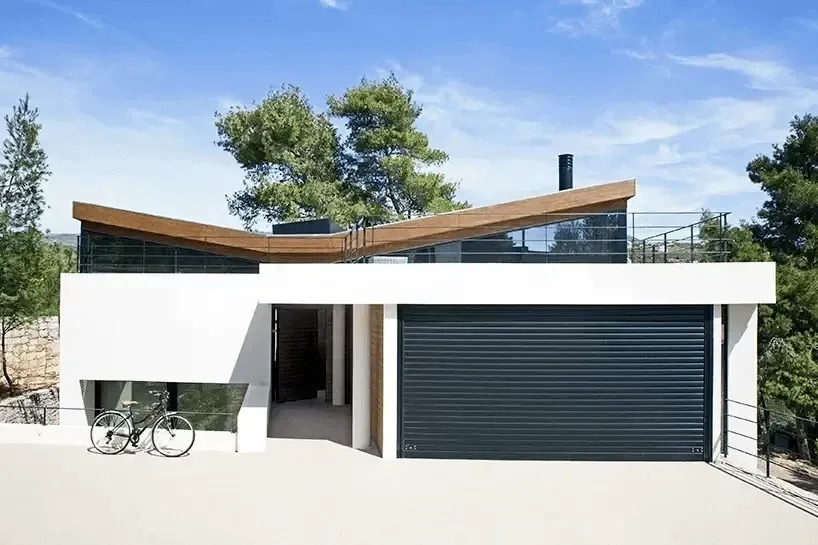 Curved
This type of roof looks just as it sounds—a curved roof shape popularized by farmers looking to increase storage space in their barns. Curved roofs offer a modern, aesthetically pleasing look, and they're eco-friendly and relatively low-maintenance. But they're also difficult to design and very expensive.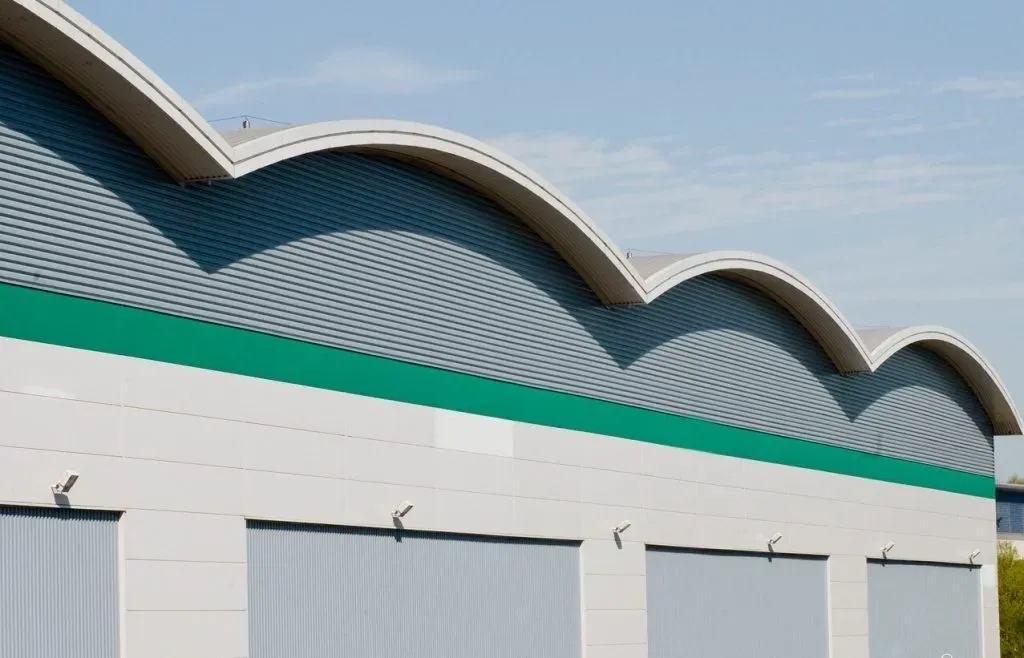 Domed
The dome-shaped roof is increasing in popularity, in part because it offers a unique design, but also because it's durable, resistant to wind and snow, and energy-efficient. Still, they come with some drawbacks: They can be very hard to install chimneys, fire escapes, and room divisions in domed structures.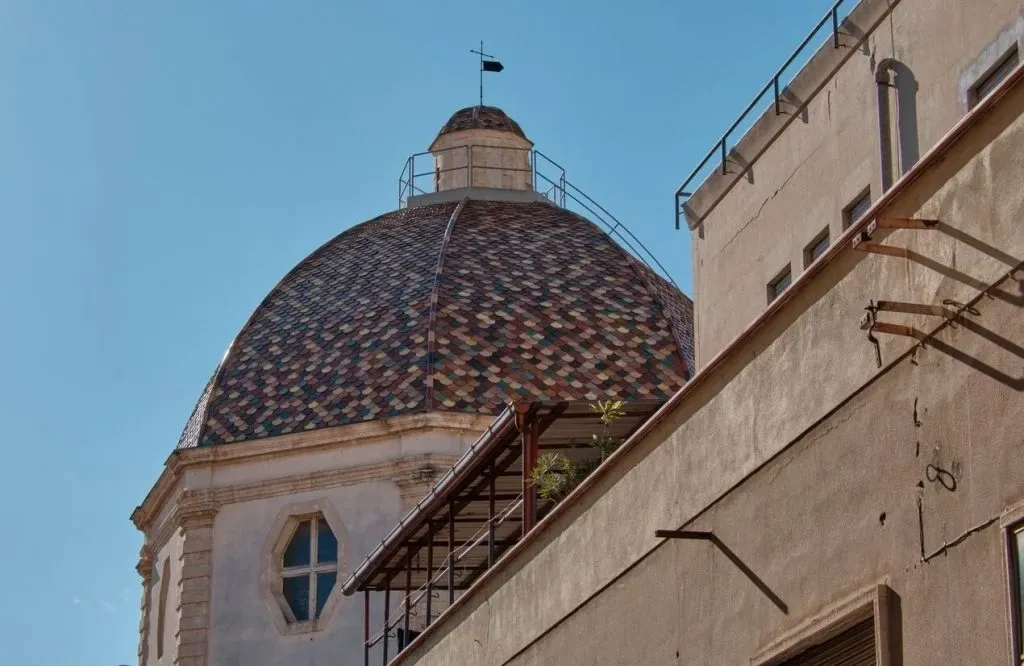 What Type of Roof Is the Strongest?
A metal hip roof offers the most durability of any common roofing design. Because hip roofs have an inward slope, they're ideal for regions that are prone to strong wind and frequent snow.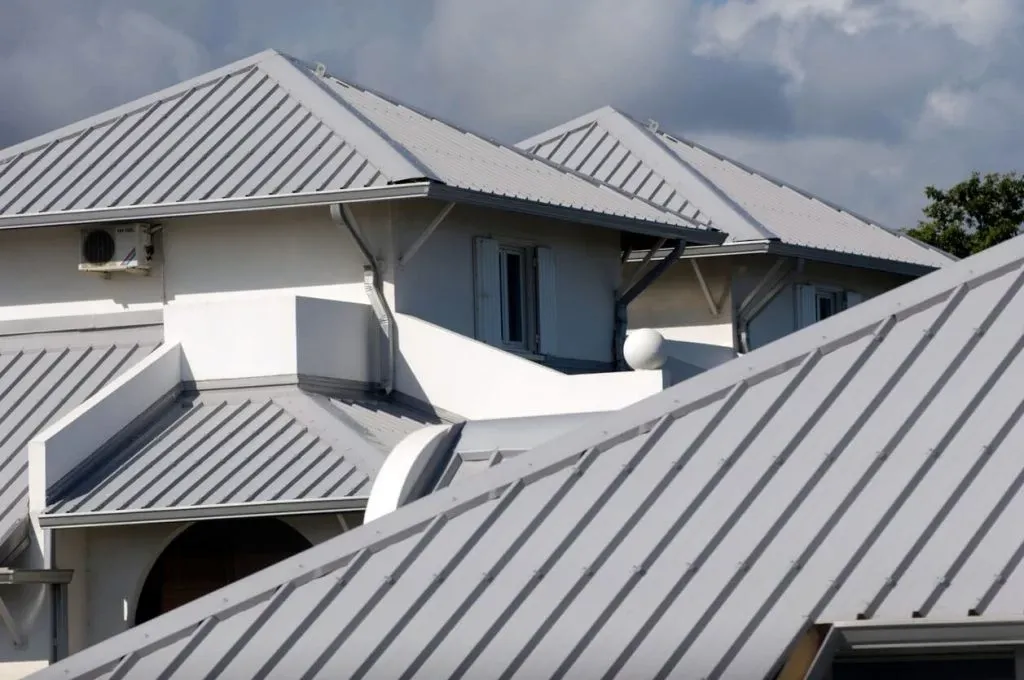 What Is the Best Roof for High Winds?
The metal hip roof stands out again as the best roof type for areas with high winds. The strongest hip roof has four slopes and is pitched at 30 degrees.
Which Roof Is Best for Hot Climates?
Since many roof types are designed to be energy-efficient, the roofing material is what will make the most difference for homes built in hot climates. Here are some roofing materials ideal for regions with hot temperatures and dry conditions:
Terra-cotta tiles
Concrete tiles
EPDM
Metal roofs
Green roofs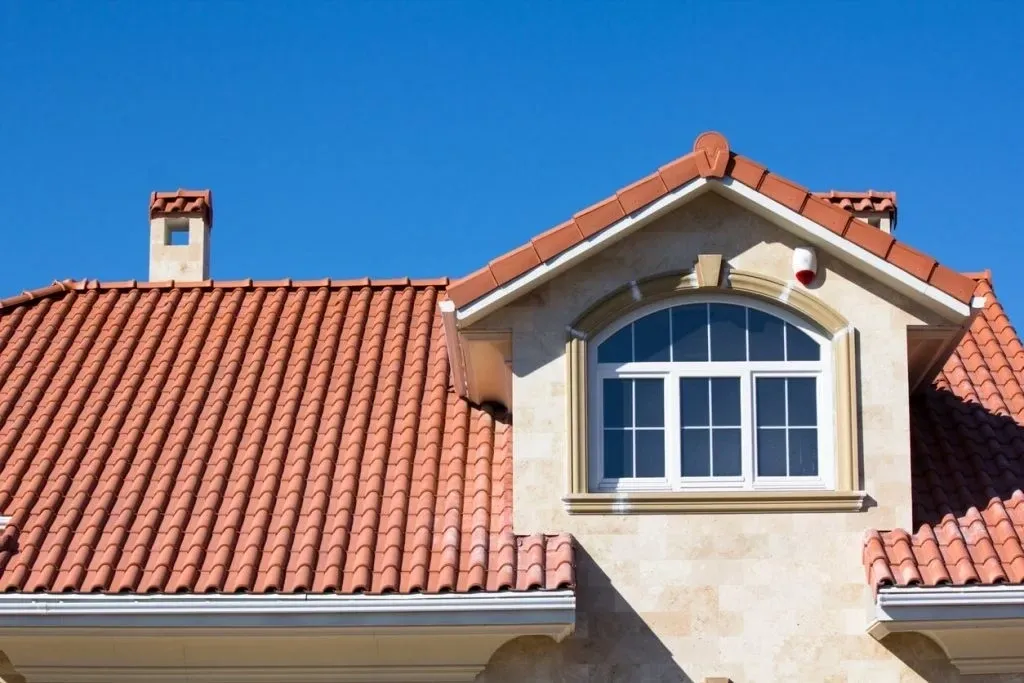 What Color Roof Is Most Energy-Efficient?
The lighter the roof color, the more energy-efficient the roof will be. This is because light-colored roofing tiles reflect light, rather than absorbing it like typical black asphalt shingles.
What Type of Roof Is Most Energy-Efficient?
The most efficient roofs are light in color and have a membrane system and minimal slope. EPDM flat roofs are one of the most energy-efficient roofing designs available today, lowering roof surface temperatures by up to 30-40 percent.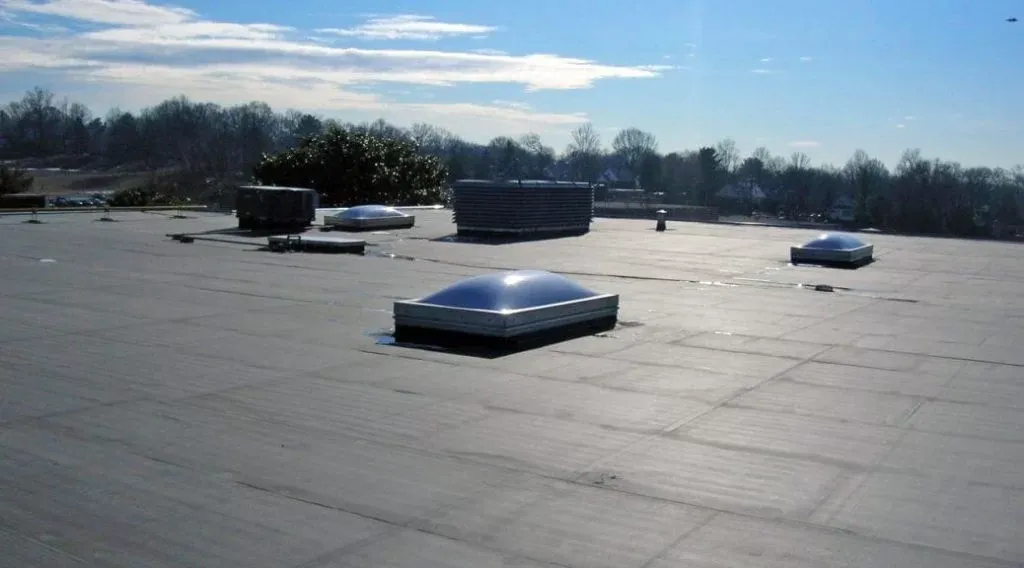 Which Roofing Material Lasts the Longest?
Metal roofing material lasts longer than asphalt shingle, slate, or tile roofs. While asphalt shingles usually last about 20 years, metal or steel roofs last 50 years or more.
Extend the Life of Your Roof with Softwash Hawaii
No matter which roofing style you choose, it's wise to do everything you can to prolong the life of your roof. Routine maintenance and inspections are important in ensuring your roof and exterior surfaces lifespans are maximized.
Contact Softwash Hawaii today to learn more about our eco-friendly, sustainable solution for asphalt shingle roofs.