Oahu's Commercial
Soft Washing

Services
Request a Quote - It Only Takes 7 Seconds!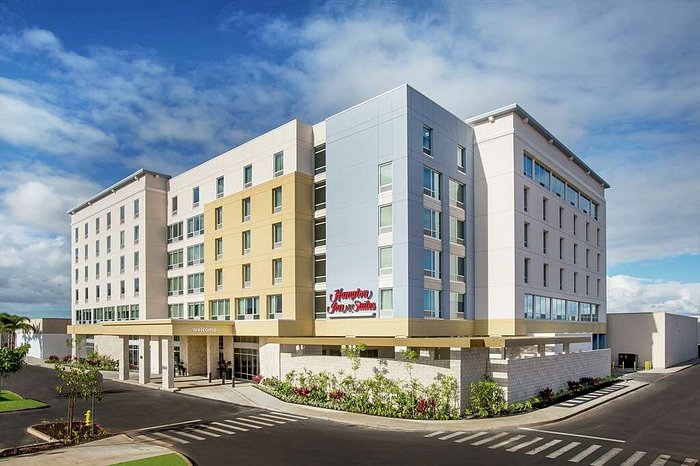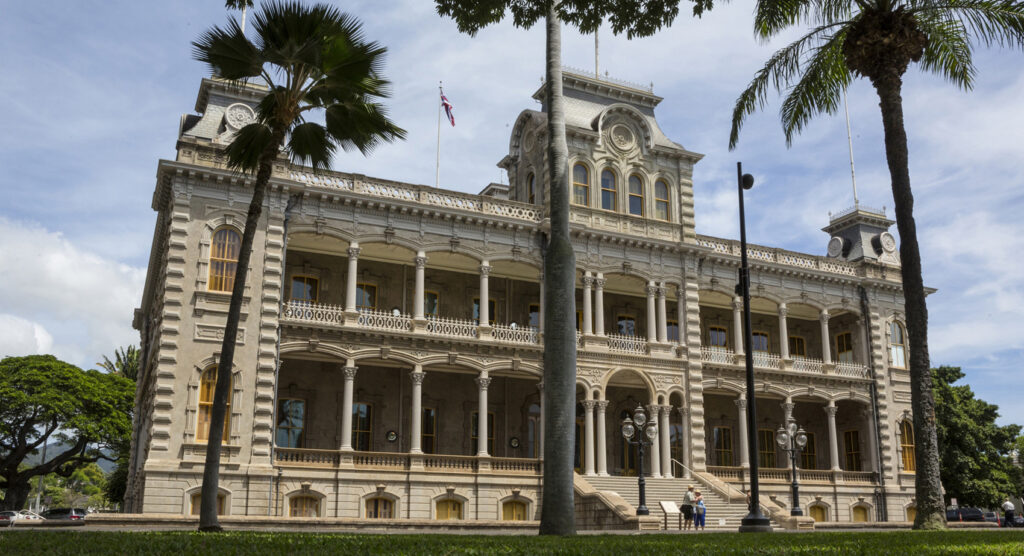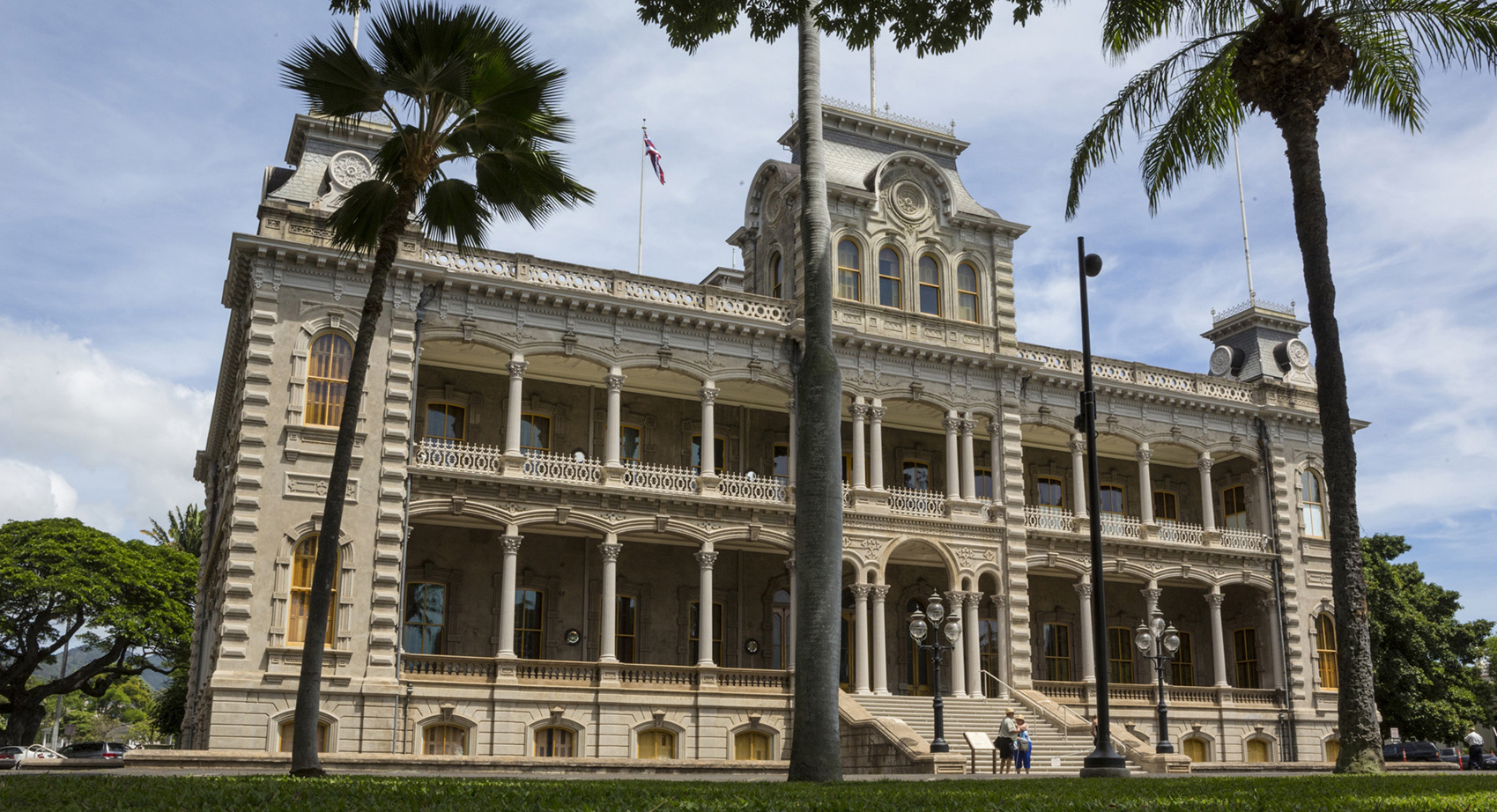 Townhomes, Apartments & Multi-Family Units
Townhomes, Apartments & Multi-Family Units
Townhomes, Apartments & Multi-Family Units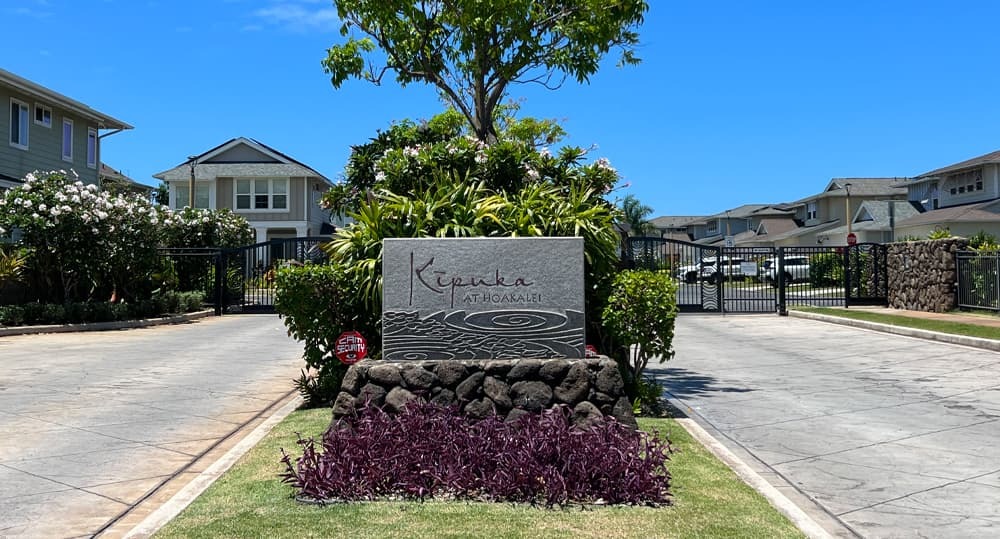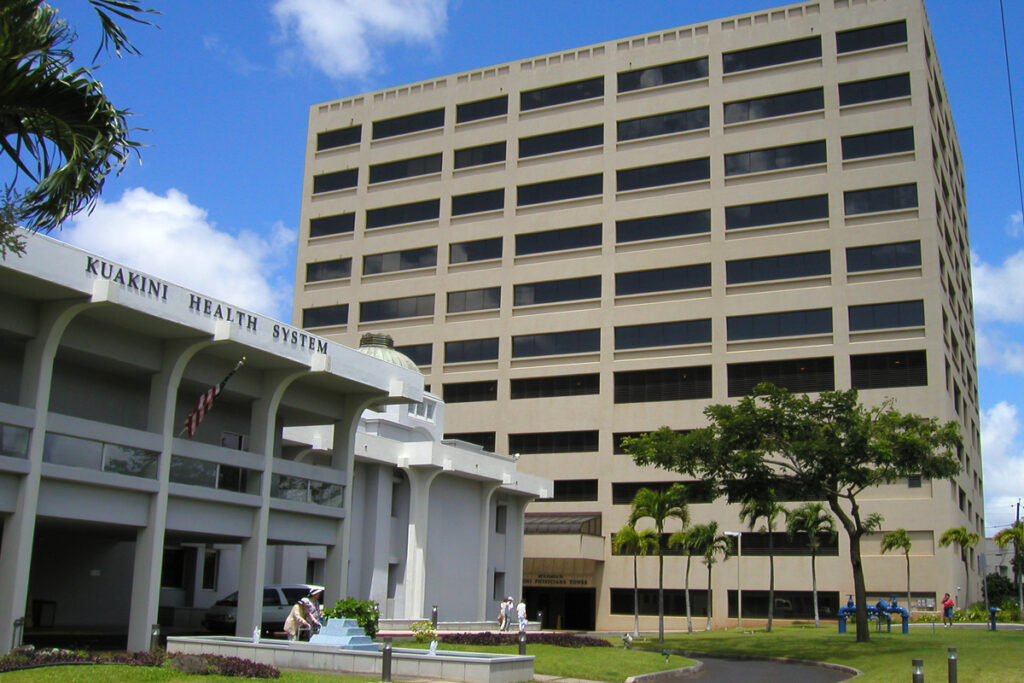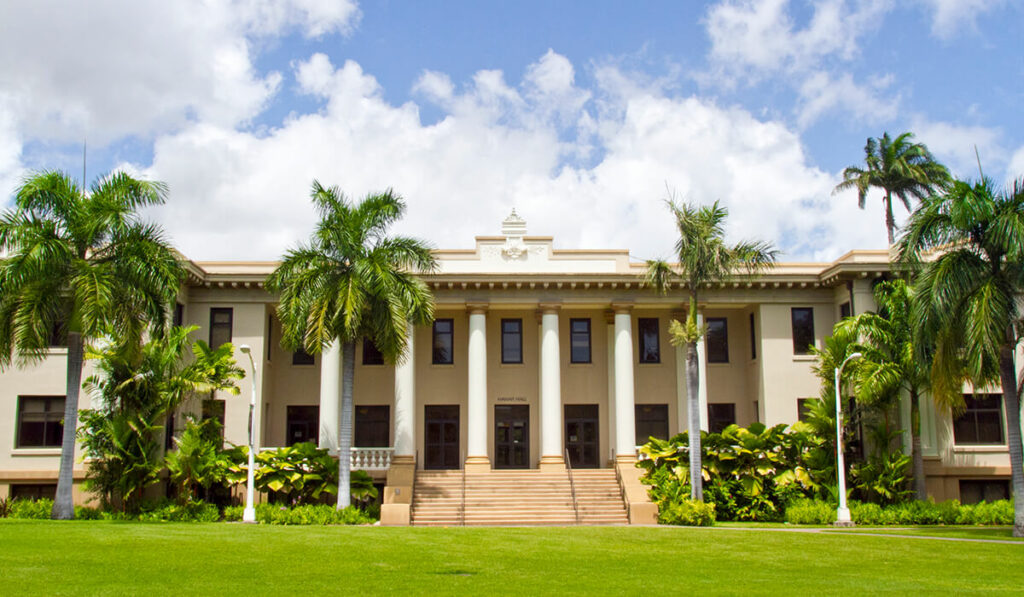 HOA and Property Management
Hospital and Healthcare Facilities
Colleges and Universities
The Power of Soft Washing
As a business owner in Hawaii, you are responsible for maintaining your property and keeping it looking its best at all times. This can be a difficult task, especially if you have a lot of foot traffic coming in and out of your business. One way to keep your property looking fresh and clean is to have it on a preventative maintenance program and have it power washed on a regular basis. If you're looking for commercial power washing oh Oahu, Softwash Hawaii LLC can help! We offer high-quality exterior cleaning services that will leave your property looking its best. Contact us today to learn more about our services and how we can help you maintain your property.
Benefits Of Our
Commercial Soft Washing Services
Attract More Customers
Clean Environment
Save Money
Attract More Customers
Soft washing creates/maintains visual appeal
Seeking to enhance the attractiveness and customer traffic at your business premises? Consider the benefits of soft washing. This technique not only transforms your property into a welcoming space but significantly boosts its curb appeal.
A visually appealing and well-maintained establishment naturally attracts more visitors compared to one that appears neglected. Moreover, maintaining a pristine appearance serves as a potent marketing strategy, potentially fostering repeat business from satisfied customers. To ensure your business consistently presents its best face, regular soft washing is a highly recommended practice.
Clean Environment
Save Money
Are you hoping to increase foot traffic and customers to your place of business? Power washing may be a solution for you! Not only will power washing make your property look brand new, but it will also increase its curb appeal. More people are likely to visit a store that looks clean and tidy as opposed to one that doesn't. Besides, having a clean business is an excellent marketing tool that could bring back loyal customers. If you want to ensure that your business is looking its best, consider power washing it on a regular basis.
When you invest in commercial power washing in Kaneohe HI, you're not only making sure that your property looks its best – you're also increasing the curb appeal for your small business and improving the health of your employees and customers. Power washing removes organic growth that can be detrimental to people's health, and it's a great way to make your place of business a healthier environment. So if you're looking to improve the health and appearance of your business, commercial power washing is a great option to consider.
Did you know that hiring a professional to come out and power wash your commercial property can actually help you save money? A lot of the dirt and debris that builds up over time can eventually cause structural damage to your parking lot and walkways if it's not properly treated. Having a professional come out and power wash things like algae and mold can help prevent serious damage, meaning you can save money on major repairs down the road. Hiring a professional to power wash your business saves you money and the headache of dealing with a huge repair bill.
At Softwash Hawaii, we specialize in professional commercial power washing services, serving Oahu with expertise and dedication. Our experienced team of soft washing professionals is well-equipped to evaluate your specific needs and devise an optimal strategy to rejuvenate your property, aiming not just to restore it to its original state, but to enhance its appearance and condition.
We pride ourselves on our deep knowledge and access to state-of-the-art equipment, ensuring that your property receives the utmost care and attention it deserves. With Softwash Hawaii, you can have peace of mind knowing that your business is in capable hands. Reach out to us today to arrange a consultation and take the first step towards revitalizing your commercial property.
Are you in a rush?
Need To Talk To Someone Immediately?
We want you to know
We are committed to your happiness
Our Simple Three Step Process
Working with us is easy as...
We Provide the highest quality
Commercial Power Washing
in O'ahu
Frequently Asked Commercial Power Washing Questions
Got Questions? We've Got Answers
Ready To Restore Your Commercial Property?
no obligations just a fast quote