When you want your building to look it best, commercial pressure washing might seem like a great idea.
However, soft washing is a great alternative and is gentler on the exterior surfaces of your property and its assets.
Soft washing is also designed to remove the algae, mold, mildew, bacteria, and other types of organic growth that cause your building to look older and run down.
What is Soft Washing?
Soft washing is the alternative to pressure washing.
Our Softwash Hawaii process uses specifically designed, non-hazardous, water based, biodegradable cleaning solutions, which are specifically designed to emulsify dirt and grime, breakdown insect nests and webs, as well as eliminate/kill mold, mildew, algae and bacteria. All while sanitizing the surface being cleaned.
Soft washing uses 1/3 the water of pressure washing, lasts 4 to 6 times longer and doesn't erode the surface like pressure washing often can.
Soft Washing Instead of Pressure Washing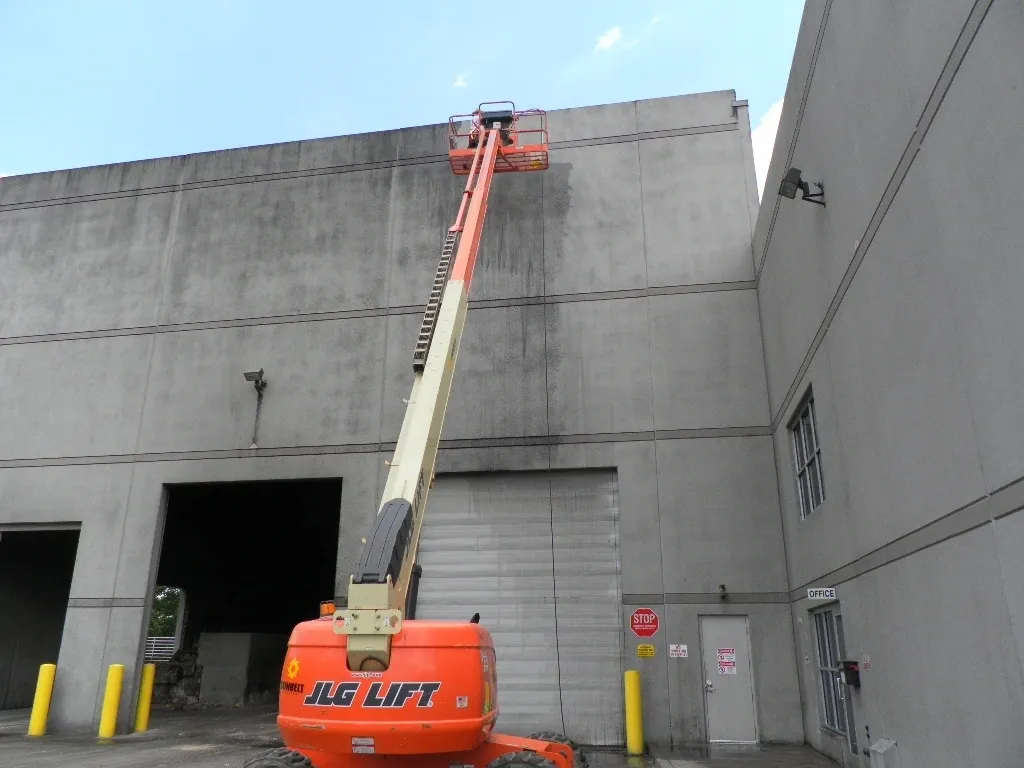 Commercial pressure washing makes the building look better, but it often doesn't eliminate the actual cause of the problem. Which is the mold, mildew, algae and bacteria that are accumulating on the property's surfaces.
This means that it might make the building look great, but the results don't last long.
And to note, that high pressure water produced while pressure washing has a high potential to erode the surfaces that are being cleaned if not properly applied.
Soft washing is by design, gentler on the surfaces being cleaned and treated, ensuring there is no damage to your building.
All cleaning solutions that Softwash Hawaii uses are specifically designed, non-hazardous, water based, and biodegradable. Being eco-friendly is part of our Good Stewards promise to our clients and more importantly the communities we work within.
Where Can Soft Washing Help?
Soft washing can be leveraged on many types of surfaces, within both Residential, Commercial & Military Sectors.
Surfaces such as (but not limited to):
And much more.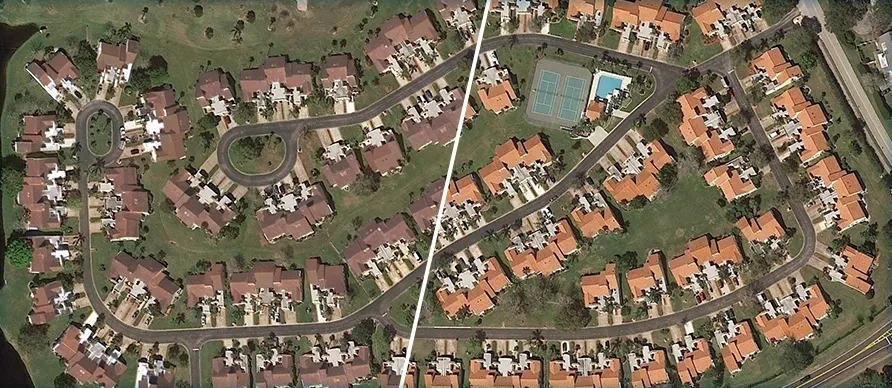 How Do I Know if Soft Washing is Needed?
If your property has some or all of the following signs:
§ Black streaks or black spotting on roof or building surfaces.
§ Blackened walkways
§ Mold
§ Mildew
§ Algae
§ Red dirt staining
§ Oil stains
§ Rust stains
Or other types of organic and/or staining, it is time to call Softwash Hawaii.
Softwash Hawaii's soft washing services are safer, efficient, cost effective and the most eco-friendly way to ensure your property and its assets are cleaned, sanitized, and treated to look and represent itself in a manner other will rave about.
Inquire about our FULLY CUSTOMIZABLE Preventative & Routine Maintenance Programs.
Contact Softwash Hawaii by CLICKING HERE!