Why Go Digital? Quick Benefits of Online Payment Systems
Gone are the days of cash and checks; digital payment systems have revolutionized HOA management. These platforms offer convenience and bullet-proof security. The real-time tracking of transactions eliminates errors and speeds up financial processes.
Streamlined Communication through Digital Channels
Move over snail mail; welcome emails, texts, and in-app notifications. The rapid adoption of digital communication channels facilitates immediate updates to residents. The result? Faster response times and robust analytics that measure engagement.
Unified Operations with HOA Management Software
HOA management software acts as a one-stop solution for streamlining tasks from financial management to meeting scheduling. Key features often include property maintenance modules, violation trackers, and document management systems. In a nutshell, they amplify operational efficiency.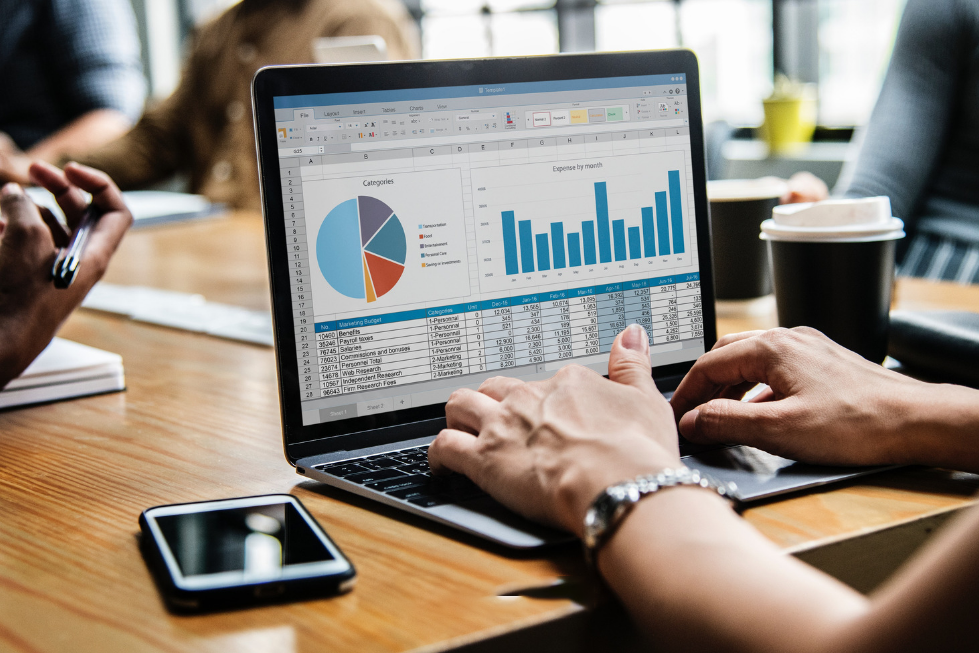 Enhanced Security Measures for Peaceful Living
In the realm of security, technologies like cameras and keyless entry systems are no longer luxuries but necessities. The addition of mobile apps for remote monitoring adds an extra layer of protection. The advantage? Heightened security can actually bolster property values.
Secure Your Files with Cloud Storage Solutions
Opt for cloud storage to access essential documents and backup files securely. Compared to traditional methods, cloud storage guarantees higher levels of security while ensuring easy data retrieval. This proves crucial for both legal compliance and addressing residents' inquiries swiftly.
Informed Decision-Making via Automated Reporting Tools
Data-driven decisions are the future. Automated reporting tools come into play here, offering real-time insights on finances, property conditions, and resident satisfaction. This invaluable data empowers HOA boards to make choices grounded in solid evidence.
In Summary: Technology Is Not a Choice; It's a Necessity
Implementing these six cutting-edge tools not only elevates HOA management but makes it incredibly efficient. The benefits extend from convenience and enhanced security to invaluable analytics. For HOAs committed to modernization, integrating these tools isn't optional; it's indispensable.