I recently met with an A-List Property Manager and he said something that answered this question perfectly.
What routine property maintenance does is, "Work towards freezing time."
This made complete sense in very few words.
With everything that it takes to execute and complete this simple task, you would think there should be more words for describing the purpose of property routine maintenance program.
Let's quickly work through a high-level maintenance program to see if "Freezing time" it truly the right description that best describes the purpose of property routine maintenance.
What is Property Maintenance?
Property maintenance is the process of preserving a residential, commercial, apartment, or hospitality building and its immediate surroundings through a set of specific maintenance activities.
Property maintenance activities include (but are not limited to):
Cleaning the building's internal and external common areas (including drains, roof gutters, corridors, exterior surfaces etc.).
Pest control and removal.
Gardening and landscaping.
Garbage separation and disposal.
Servicing, repairs, and replacement for all mechanical and electrical systems (lighting, HVAC, water supply, water heating, PV panels etc.).
Safety checks (proactive routine inspections of mechanical and electrical systems, firefighting installations, and safety inspections of the entire premises).
Why should properties be kept in top-notch condition?
Having a nice-looking property is great. But if the property you're maintaining is a real estate investment (which most are considered), the goal should go well beyond it simply looking nice.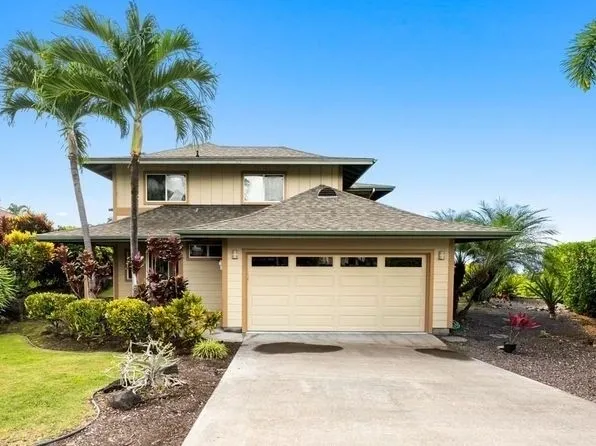 Here are a few of the benefits of maintaining your investment property well:
Save money with lower repair and maintenance costs.
Preserve and increase the value of your property.
Be proactive at preventing unexpected/unplanned repairs, disputes, tenant grievances etc.
Avoid legal problems, liabilities, and fines by keeping your property up-to-code.
Well those are a lot of words, but in short, I believe the bottom line message is still true.
"The purpose for property routine maintenance is to work on freezing time."
Meaning,
Keeping everything from roofing, exterior surfaces, mechanical & electrical assets working properly and showing beautifully, as when they were installed new.
Please feel free to share your thoughts with a quick email to [email protected]
In closing I would like to offer Softwash Hawaii as an alternative for you and your team.
Let us help freeze time and maintain your properties roof and exterior surfaces with our eco-friendly and specifically designed cleaning alternatives.
Please visit www.softwashhawaii.comfor more info.
Or to schedule a free site walk-through please click here: https://softwashhawaii.com/contact