The journey into purchasing a home is a long process for most.
Making the dream a reality takes hard work, sacrifice and more sacrifice.
So, what is it that makes home ownership such a premier experience that it becomes a must do experience?
I will share from my personal experience;
---
What home ownership provided myself.
· Sense of pride
· The feeling of "I made it!"
· Showing up my stepdad.
· Overcome all the doubters.
· Somewhere to call HOME, my own HOME.
Now fast forward 5 to 10 years, do these feelings still remain?
For myself some of it still remains, but there are now other feelings that have pushed many of those aside.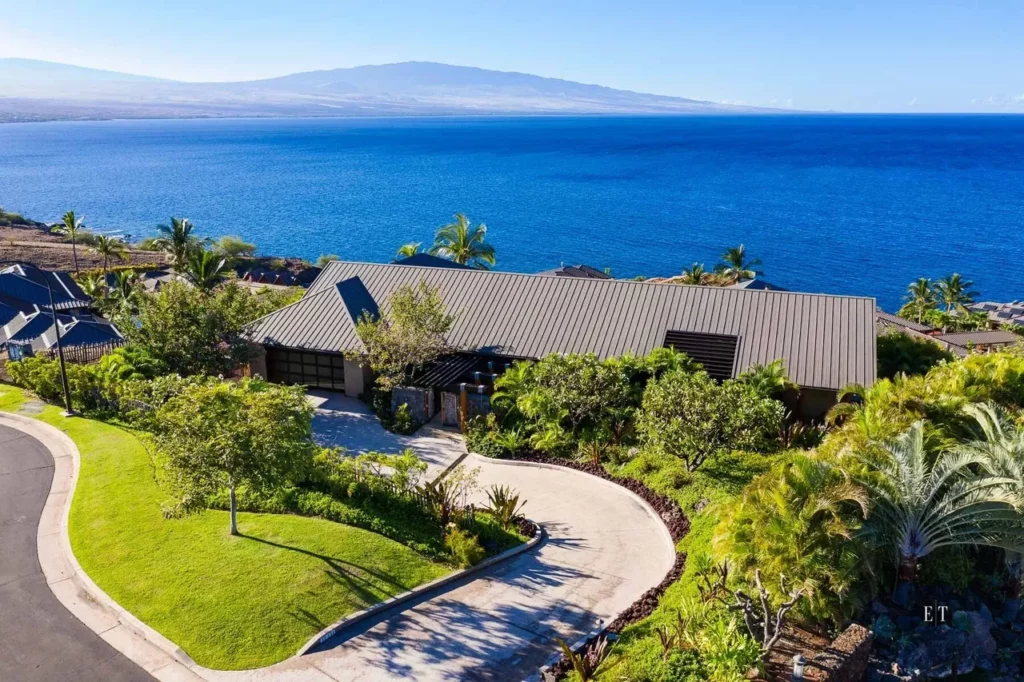 So now, "What do I want?"
I want a home that,
· Is Low maintenance
· Is Energy Efficient
· I'm proud to show off
· That out lives it warrantees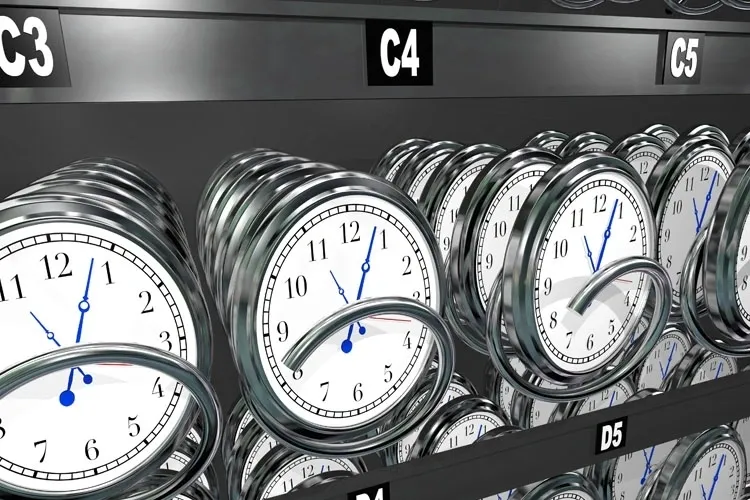 In these 4 bullet points what am I saying?
· I want to buy time.
· I want to maximize my investment(s).
· I want to save money.
· I have Pride in my home.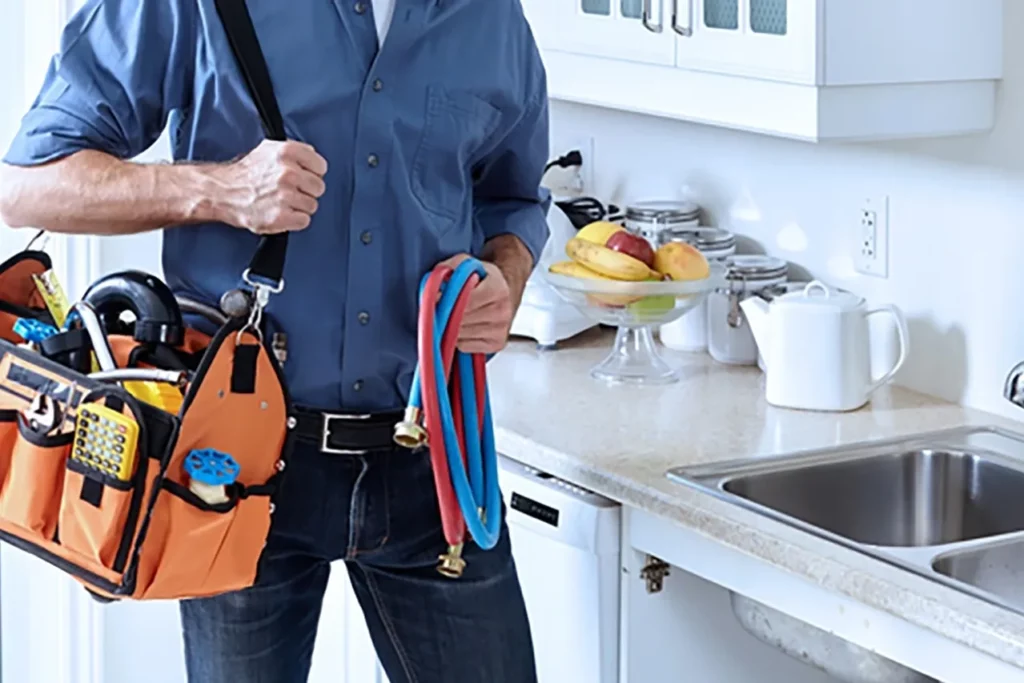 What can be put in place to achieve each bullet point?
Here are some ideas;
· Have a routine maintenance program for your home and it's assets.
· Monitor energy usage (electricity & water) each month and try to understand where the big energy users are and reduce usage.
Suggestions for assets that may benefit from a routine maintenance program:
+ Roof
+ Exterior of house
+ Walkways
+ Landscaping
+ Windows
+ Fencing
+ Driveways / Garage
+ HVAC System
Want to learn more about how these items can buy time and save money?
Visit www.softwashhawaii.comto learn more.
Contact Softwash Hawaii to schedule a property walk-through, estimate and create a routine maintenance program to benefit your Ohana, Yourself and your bank account.