Companies (SMEs as well as large groups) know how their productivity partly depends on their maintenance processes.
Five types of maintenance are in fact recurrent in industry:
· Corrective
· Predetermined
· Condition-based
· Preventive
These concepts are not always easy to understand, that's why they need to be understood. Each company has very specific needs and therefore should implement specific type(s) of maintenance programs.
In order to help you make the right decision and deploy the perfect maintenance strategy Softwash Hawaii wanted to share with you the different types of maintenance programs which are available, and share some information on each maintenance type.
Why is maintenance so important for your property?
Maintenance costs represent a high share of operating costs. Figures obviously vary from one company to another but they can still sometimes represent up to 50% operating budgets, without even considering planned or unplanned maintenance activities, stock and tool management, material purchasing…
These unforeseen events can lead to additional costs that a company often struggles to estimate but that are nonetheless closely linked to the maintenance teams' activity.
It goes without saying that an organization's profitability and productivity partly depend on the maintenance processes that have been implemented; properties therefore should adopt a well-thought and optimized strategy in order to make sure all property assets and equipment work in the most reliable and dependable way possible.
If maintenance technicians and managers are provided an optimized maintenance program that assists them in monitoring assets, equipment and processes.
It will allow for anticipating potential issues ahead of time, thus become more efficient at performing well-organized interventions
· Reducing chances of unplanned events
· Allow for planned expenditures
The final aim of an optimized maintenance program is to:
· Reduce sporadic spending
· Provide data for decision making
· Enhance profitability
· Improve productivity
The 5 types of maintenance you should know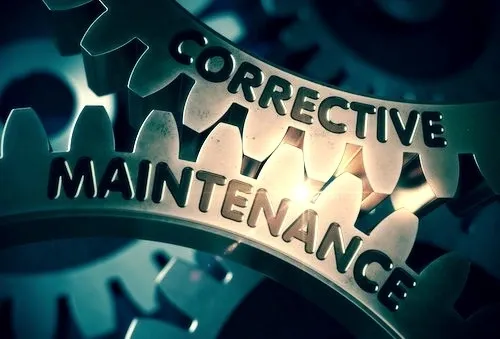 Type of maintenance 1 – Corrective Maintenance
Corrective maintenance is implemented right after a defect has been detected:
· Its goal is to make the asset, piece of equipment or surface work/perform normally again, as to be able to perform its assigned function.
Corrective maintenance can either be planned or unplanned.
Unplanned corrective maintenance can quickly become much costlier than planned one because it can lead to costs which were not anticipated.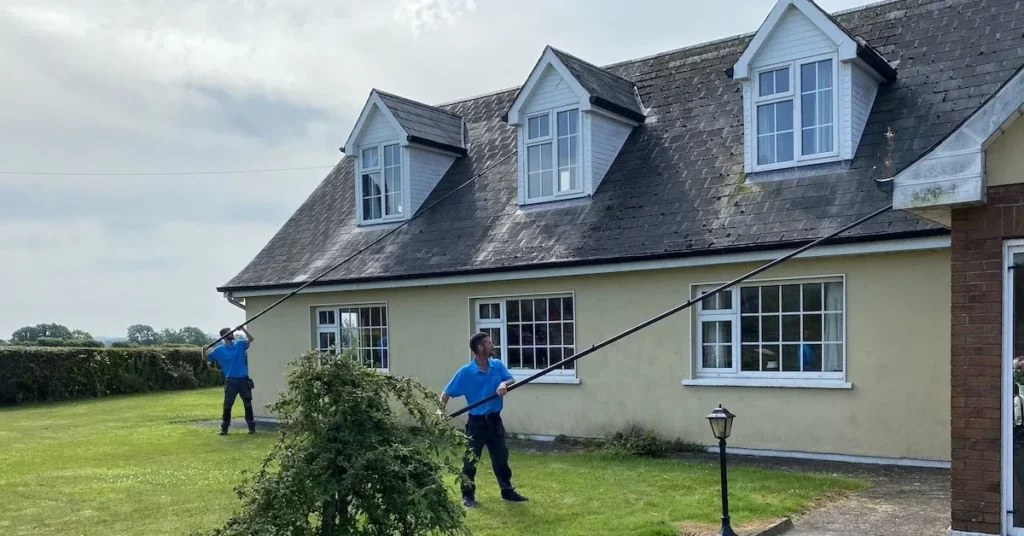 Type of maintenance 2 – Predetermined Maintenance
Predetermined maintenance, probably the less known one of all the maintenance types doesn't rely on the actual equipment's state but rather on the suggested maintenance programs communicated from and delivered by manufacturers.
These programs are based on the knowledge of failure mechanisms which the manufacture has observed on a piece of equipment and its various components in the past.
Based on the assumption that this type of maintenance is only applied according to programs suggested by manufacturers, failure risks are higher or lower whether the piece of equipment or part is new or old.
This type of maintenance, just like others, is imperfect. It doesn't guarantee that a piece of equipment won't break down since all programs are based on failure statistics but they don't take the equipment's actual state into account.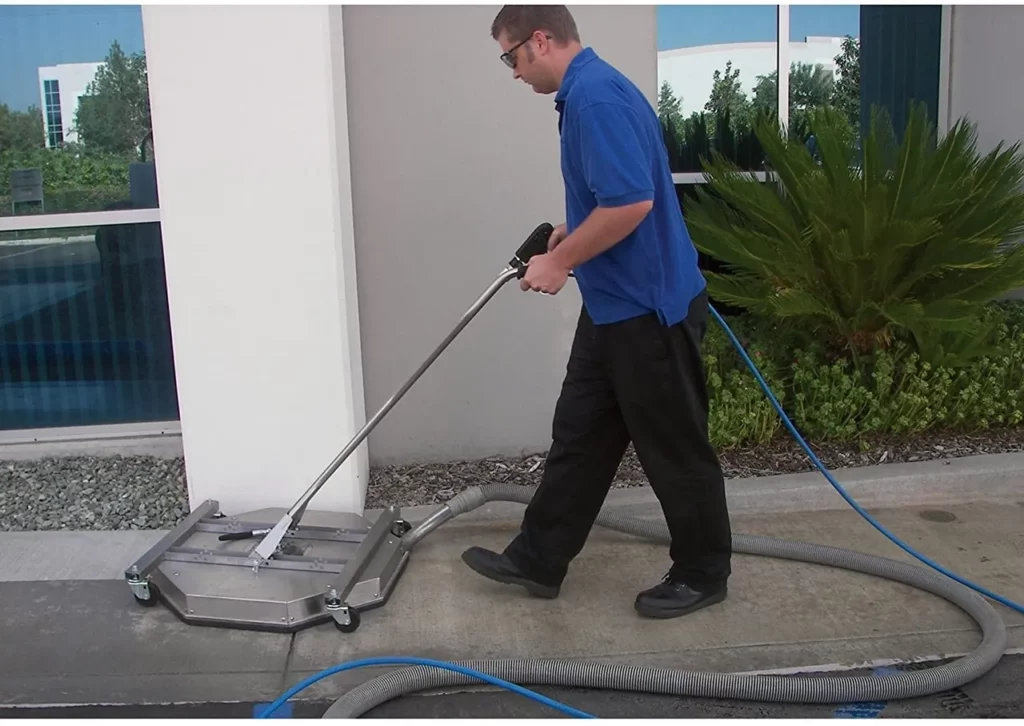 Type of maintenance 3 – Condition-Based Maintenance
Among all types of maintenance cited above, the condition-based maintenance is the most complicated to implement. It aims to prevent failures and requires regular check-ups of the state, the efficiency as well as other indicators of the system.
All this data can be gathered automatically in the field or remotely.
Maintenance teams develop data gathering requirements based on Subject Matter Experts (SME) input and/or real time experience.
Condition-based maintenance can seem difficult to implement, but it is particularly economical. Since maintenance technicians proceed to very regular check-ups of their parts and equipment.
Type of maintenance 4 – Preventive maintenance
Preventive maintenance is applied by technicians, teams and managers before any breakdown or failure occurs.
Its aim is to reduce the probability of breakdown or degradation of an asset or property.
In order to implement such maintenance, teams have to take the assets and property's history into consideration and keep track of the past failures.
They are therefore able to identify the time ranges during which an asset or property might need repair, restoration or replacement.
This type of maintenance is described as planned because it's based on well-established maintenance programs and hard facts. It is possible to apply preventive maintenance thanks to a computerized maintenance management system (CMMS), an essential tool for any company wishing to organize its maintenance department and therefore to ensure long-lasting productivity.
A CMMS is a truly useful tool for maintenance teams as they enter every detail of their interventions and exchange with colleagues in order to keep track of all the operations, maintenance plans, etc.
Once all the information has been analyzed by the CMMS, maintenance teams are able to visualize all the interventions, to see how frequently a maintenance operation has been undertaken and to anticipate unplanned downtime in order to react accordingly.
What type of Maintenance do your properties employ?
How effective is your property's current maintenance program?
Would a review of your current maintenance program be of value?
Call Softwash Hawaii today for a free maintenance program consultation. No pitch, no selling, just genuine assistance.
808-352-8885 or [email protected].
Visit www.softwashhawaii.com to learn more.