You wouldn't walk into a job interview wearing wrinkled, dirty clothes, would you?
You'd make a terrible first impression!
And as the saying goes, "There is no second chance to make a great first impression!"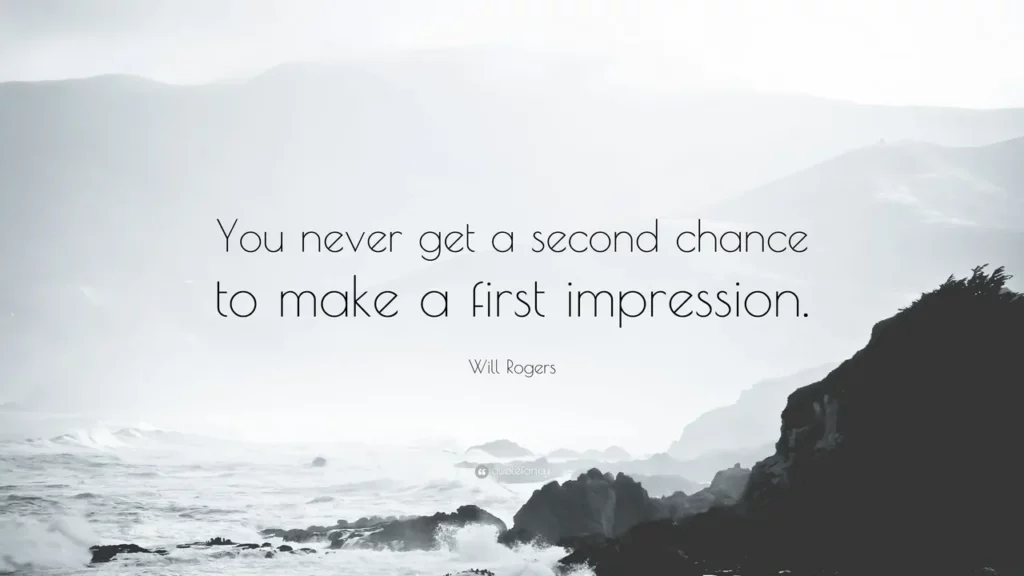 The exterior of your home provides observers and onlookers a first impression into the type of persons living/working within.
Whether you're new to the neighborhood, thinking of selling, or simply comparing your home to your neighbors, it's important to think about the impression you're making.
It's not just for bragging rights, either.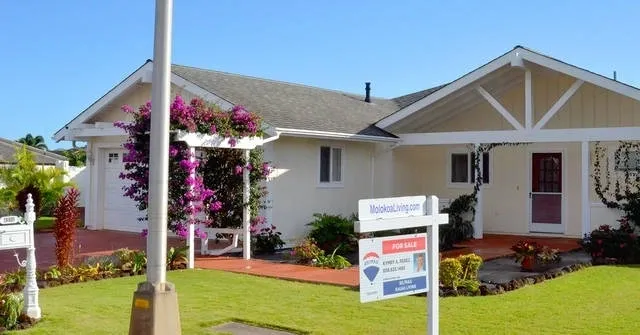 If you plan on selling your home in the future, you can entice the right buyers and get a better sale price if your home is attractive.
And on the other hand, your property and the properties surrounding yours set the tone and attractiveness of your neighborhood.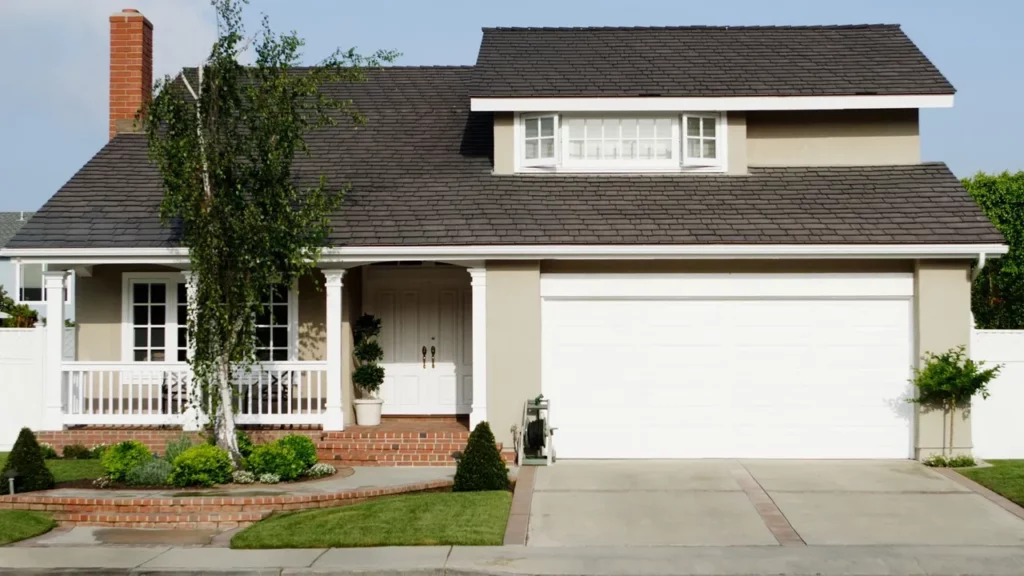 Properties communicate without saying a word. Both positive, negative and in-between.
It does not take a lot of investment to improve the health and appearance of your home.
What is needed, is a dedicated decision to clean, treat and maintain your home for the long-term.
Why Cleanliness Matters
Does your property have some or all of the following?
Black streaks or black spotting on roof or building surfaces.
Blackened walkways / driveways
Mold
Mildew
Algae
Red dirt / Red clay staining
Oil stains
Rust stains
Exterior oxidation
Or other types of organic and/or staining. If Yes, it is time to call Softwash Hawaii.
When it comes to curb appeal, cleanliness and appearance pay dividends.
You don't have to have the fanciest home on the block, but you must have your property showing at its best!
That's why first thing we recommend is getting your roof and exterior surfaces looking their best.
As simple as cleaning sounds. Doing it correctly and efficiently, and more importantly safely and environmentally proper is easier said than done.\
Without the proper training and equipment, a task as simple as cleaning a walkway could damage property or even put you in the emergency room with the quickness.
Let our trained experts at Softwash Hawaii take the lead and you just point the way!
Softwash Hawaii's Soft washing processes can be leveraged on many types of surfaces within both Residential or Commercial applications.
Such as (but not limited to):
Power Washing for Equipment
Exterior Gutter Brightening
And much more.
Contact Softwash Hawaii TODAY for your FREE Estimate!